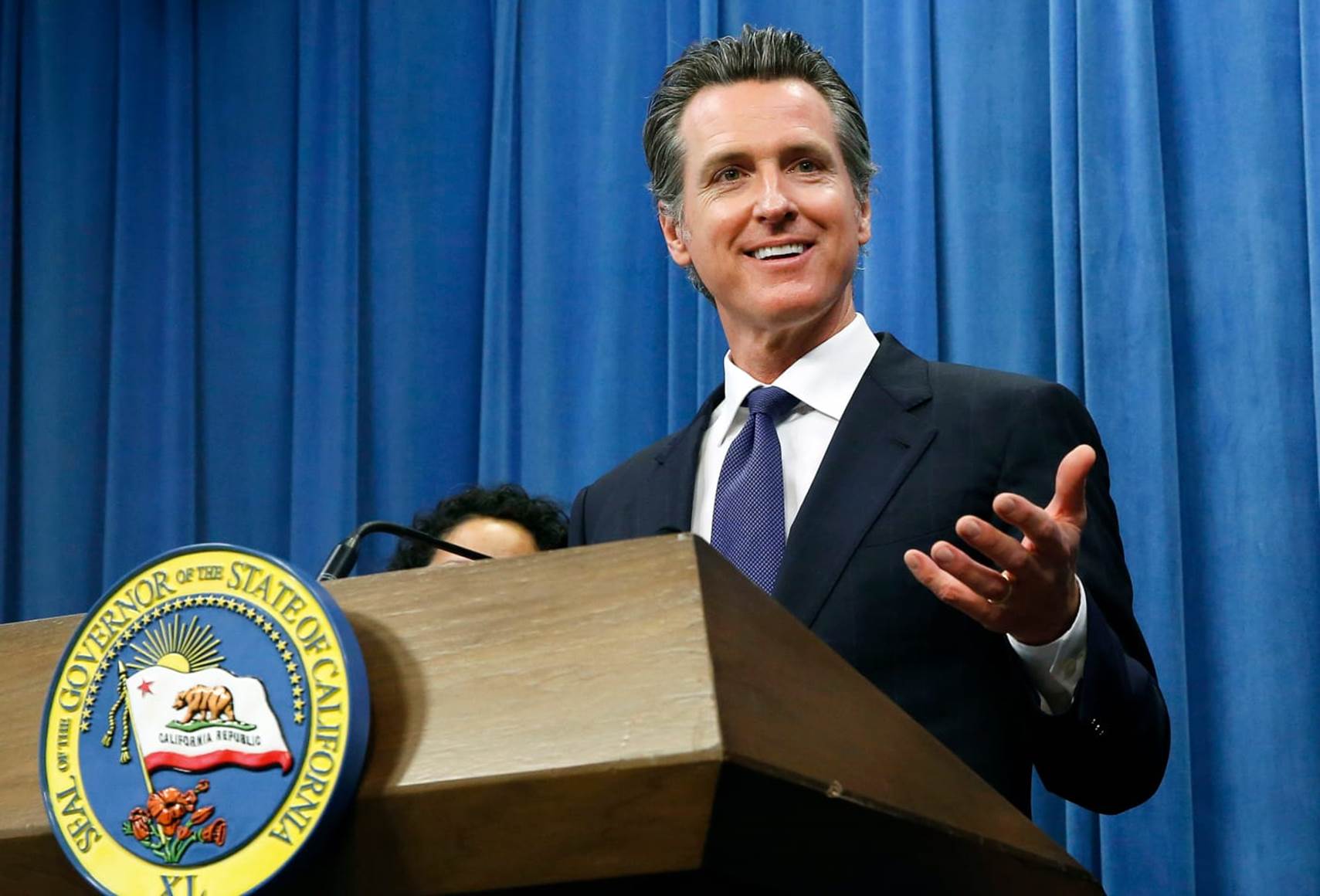 CA EDGE Coalition's Summary of Governor Newsom's 20/21 State Budget
The CA EDGE Coalition applauds Governor Newsom for making significant investments in the areas of education and workforce development in this year's January budget plan.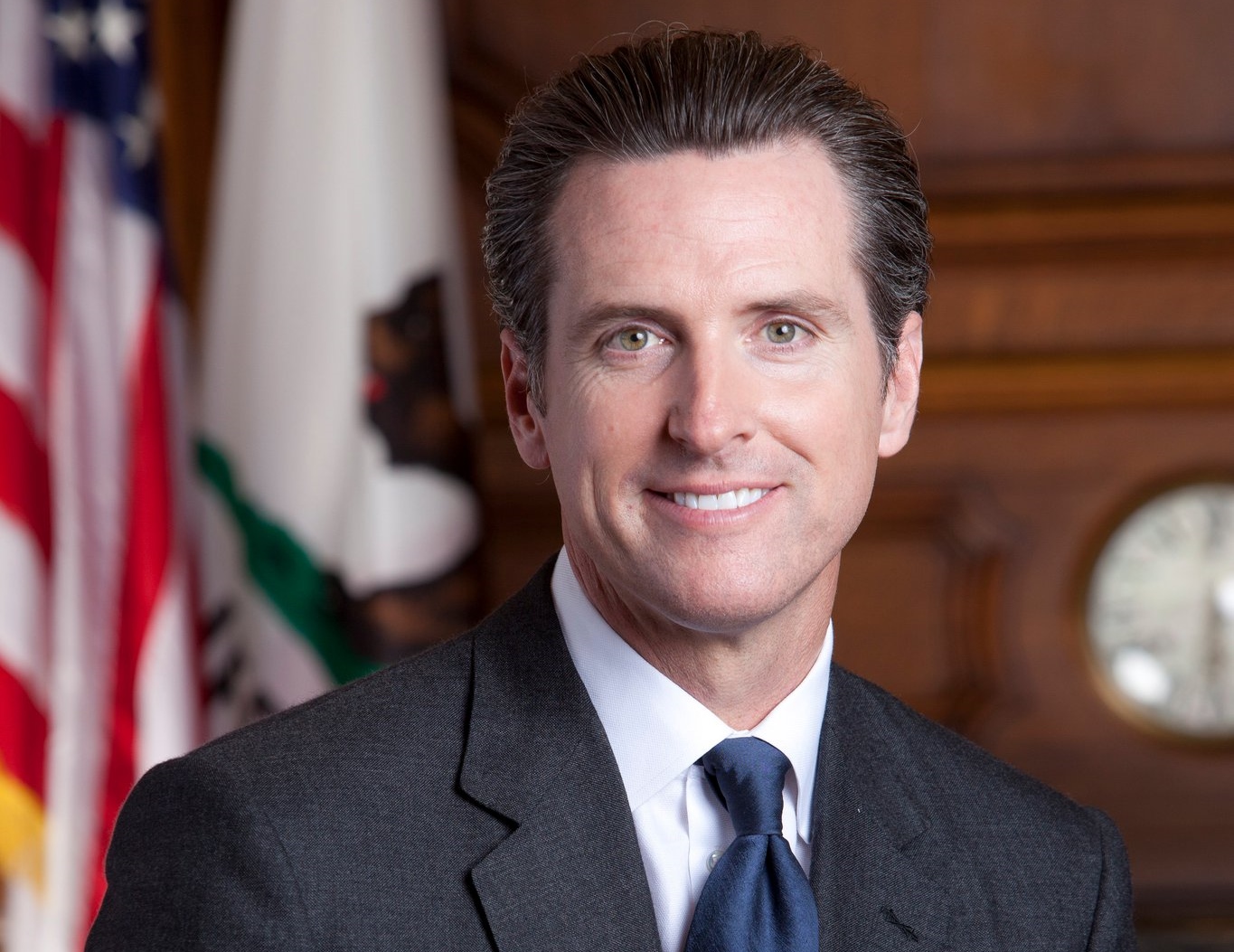 Governor's Budget Proposal 2019-20
As California enters another budgeting year with a projected surplus, the Governor's Budget Proposal continues its focus on investing in strategies aimed at providing students and workers with the education and training that leads to good jobs and upward mobility. Here are highlights from the proposed Budget: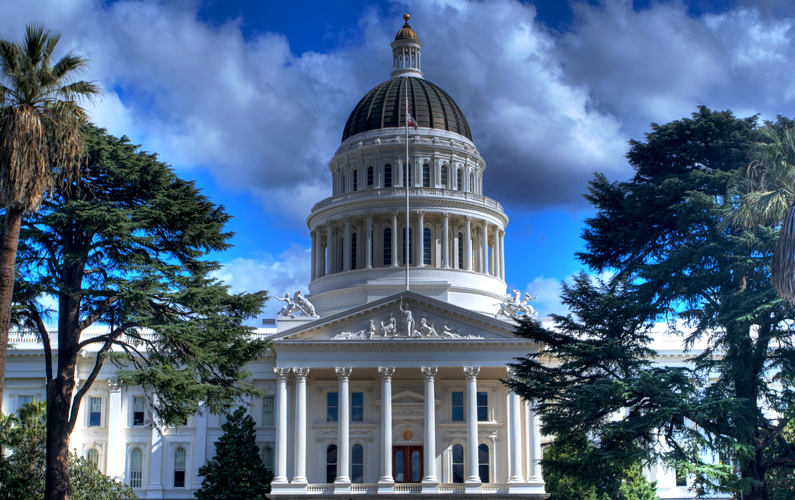 May Revise
Last week, Governor Gavin Newsom released the May Revision to his proposed state budget. The revised budget continues the Administration's focus on promoting prosperity for all Californians, while maintaining fiscal sustainability for the state at large.
With revenue growth slightly higher than was previously projected, the revised budget makes investments into the state's reserves and pays down current state debts, while simultaneously increasing support to those most in need.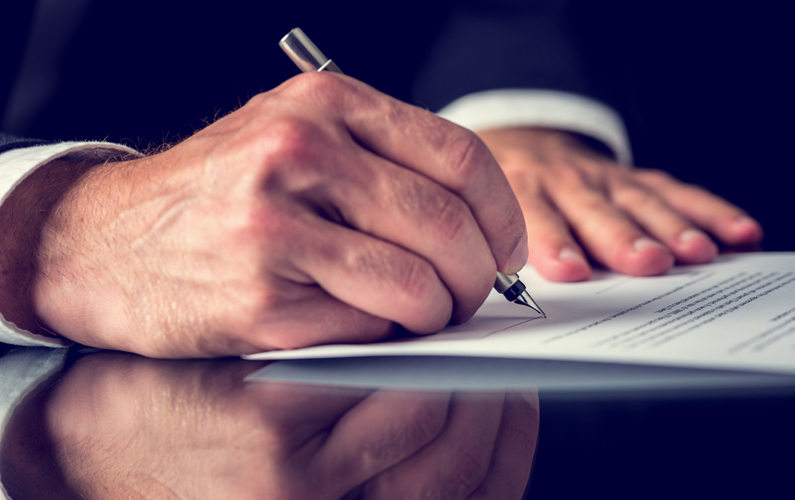 Final 2019-2020 Budget
The 2019-20 Budget Bill funds the creation of a LONGITUDINAL DATA SYSTEM to inform the public and policymakers, make it easier for students and parents to navigate the educational pipeline, and close equity gaps in educational outcomes.